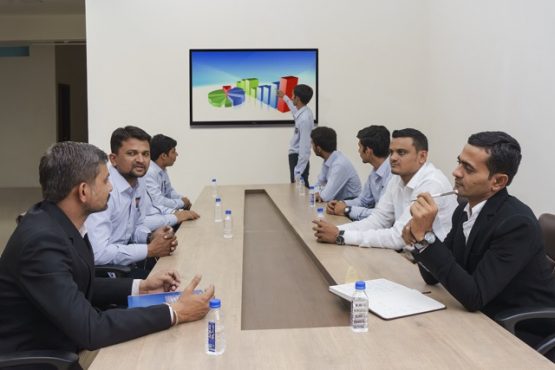 Our Mission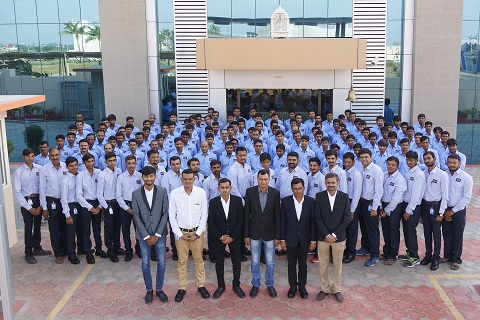 Bajrang Bronz LLP is the largest point source catering to all type of centrifugal casting in non-ferrous
grades. We are manufacturer of aluminum bronze centrifugal castings, phosphorus bronze centrifugal
casting, lead bronze centrifugal casting,silicon centrifugal casting, pb bronze centrifugal casting and
other customer specified grades.Hence we have bronze foundry which is supplier of all grades of copper
alloy centrifugal casting.
Our History
Bajrang Bronz LLP, based in Rajkot, an industrial frontier of Gujarat, India, was established in the year 1990.
The company is a leading manufacturer and exporter of comprehensive range of Bushings and sleeve bushings for Automobiles, tractors, earth movers, compressors and heavy trailers, submersible pumps in Brass, Bronze, and gunmetal with machining facilities.
We are specialized in Brass, Bronze and Gunmetal and Aluminum Bronze, Phosphorus Bronze in centrifugal casting for imported heavy trailer Bush with machining facilities.
We are also manufacturing Graded cast iron parts and steel turned parts and as per OE specification, Drawing or Samples. The success of our brand 'TIGER' depends on the following factors, as mentioned below:
Vast Experience
Cutting edge machinery
Qualified & Experienced Employees
"State-of-art" Technology
Standardized Processing Units
In addition to the above-mentioned points for the success, the company is also a leading supplier of replacement parts to the aftermarket.
With 17 years of total expertise in the production of various engineering goods under the brand name Tiger, the company strives to provide a wide range reliable quality products at most competitive prices to valued customers worldwide.
A high-quality output of our company is ensured through controlled production.
All the departments of our company have qualified and experienced personnel who strive day in and day out to produce cost-effective and precision products.
Efficient management, Team Efforts, Quality Control Measures, State-of-the-art Infrastructure are the real strong points of Bajarang Engineering to meet customer satisfaction.
Hence, the bottom line of our firm is "sound experience for our constant up – gradation" of products by introducing improved and innovative products, especially for our valued customers.